July is here and everyone knows that the best barbecuing holiday is quickly approaching! All of us at LNE Consulting are really looking forward to celebrating in our own ways. Just in case you haven't yet solidified your plans for the fourth, we thought we'd supply a few ideas to celebrate this wonderful day of Independence in South Florida.
1. Call up friends and family, get everyone together for a close-knit affair. Get the grill going, throw some hot dogs on the grill, try grilling veggies for a healthier take. Buy some lemonade from the grocery store and supply cool drinks by the pool (perhaps an inflatable one.) The important thing is that you're all together and you can plan your day around family and friends.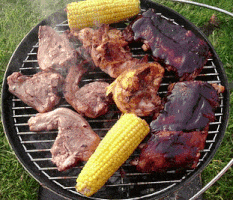 2. Head on over to Charnow Park, the beachside located right in Hollywood, FL between 2 pm and 10 pm for a fun-filled day of family activities and picnics. Fireworks will be shown, offshore, at 9 pm and viewing opportunities are available anywhere along the beach. More information is available on their website.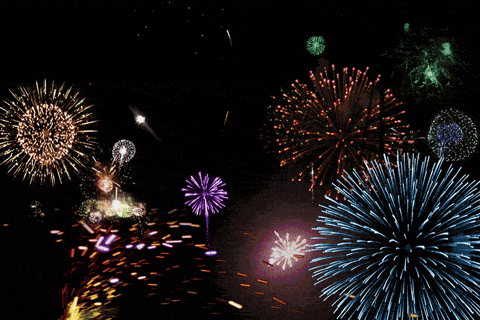 3. If you feel like getting out on the Fourth of July, the city of Miami is hosting their annual 4th of July 5K run. Start your day early, with registration from 5:30 – 6:30 am and the race starting at 7:04 am. Funds from this race will benefit ALSAC, St. Jude's Research Center and the Go Run Project. For only $10 your family can take place in a barbecue after the race, and there is a kiddie dash too! What fun!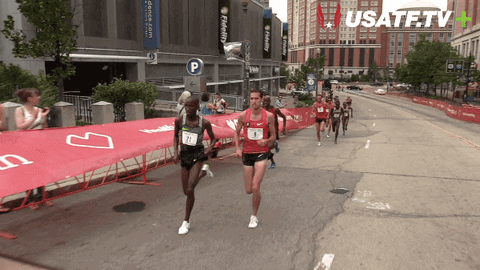 4. Light off some small fireworks of your own. Now in Florida, fireworks available for consumer usage are limited to sparklers, colored smoke ONLY fireworks and glow worm fireworks. Essentially fireworks that burn without exploding. Leave the dangerous ones to the fireworks officials, but in the meantime, why not enjoy some sparklers in the dark on this wonderful Fourth of July. For a full list of legal fireworks check out this website. 
5. If you don't feel like dealing with traffic or going out to buy fireworks yourself, why not just tune into one of the incredible fireworks shows all around the world. From New York City to Boston and more, there are beautiful fireworks displays available for viewing, all depending on what you're feeling We watch the NYE ball drop from NYC all over the world, so why not watch some fireworks too?
All of us at LNE Consulting wish you a great Independence day filled with family, friends, food, and fireworks! Follow LNE Consulting on Instagram for more updates regarding our Fourth of July plans!