We love Thanksgiving here at LNE Consulting (Hollywood, FL)! It is a time for appreciating all that we have and all of the wonderful things that our clients and employees do for us. Giving thanks is an important thing to do because it reminds the people that you care about why they are so special to you.
In an age of rapidly increasing technology, personal displays of appreciation are diminishing through clicks and links, which can really take the meaning out of meaningful interactions. Here are 5 ways that you can thank your clients and coworkers this Thanksgiving!
1.  Handwritten Notes
We love in-person communication at LNE Consulting, but sometimes that isn't always possible!
If there is anything that has been forgotten in this fast-moving society we live in – it's handwritten letters! What's actually great about this, though, is that writing someone a letter by hand has become a sincere display of appreciation. Sending a text message or a copy-and-pasted generic email is easy, and therefore has less meaning. Make sure to pull out a pad and paper and wish your customers and coworkers a Happy Thanksgiving, while including some reasons why you appreciate them!
Make sure to pull out a pad and paper and wish your customers and co-workers a Happy Thanksgiving. Don't forget to include a few reasons why you appreciate them!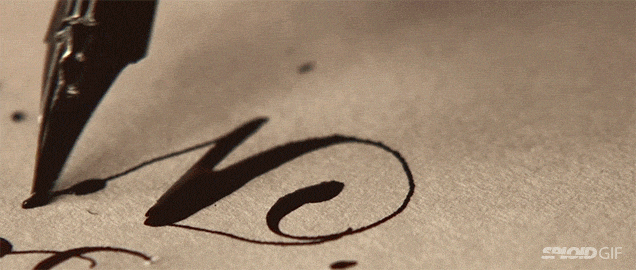 2. Get Specific
Don't be generic with your 'thank you' greetings! Thank that employee for staying late all week to work on that project. Let that client know how much you appreciated that referral they gave you last month. Make sure to be as specific as possible and it will make the recipient feel important and thankful for you as well — an ongoing cycle of admiration!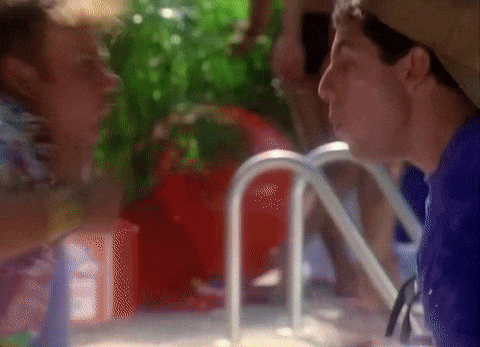 3. Add a Gift
If you really want to go above and beyond this Thanksgiving, add a little gift to show how thankful you really are! It does not have to be expensive to be impactful. Going the extra mile and showing the recipient that you care enough to buy a little something for them will mean the world!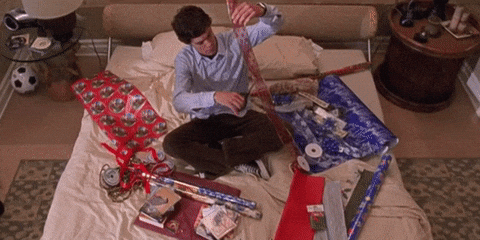 4. Make it Personal
If your client is located in the Northeast, tell them that you hope they are enjoying the fall weather. Even beter, why not wish your client's children good wishes by name? I hope Billy and Sally enjoy the Tofurkey! Maybe even check out the Thanksgiving Day football schedule and wish your client's team good luck! Remembering and acknowledging small details are key to showing people that you care, which is a small facet of the relationship-building strategy we have at LNE Consulting.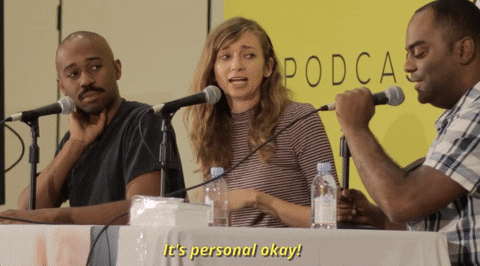 5. Include a Recipe
This adds some more spice — pun intended — to the personal effect of your gratitude. Along with the other thankful, personal, and specific things that you say to your client or coworker – send them a little recipe to make for their family's feast!
If you have a famous stuffing recipe that kills on Thanksgiving, don't be afraid to share the secret with the person to whom you're giving thanks! It's personal touches like this that keep clients and employees engaged and excited to be involved with you!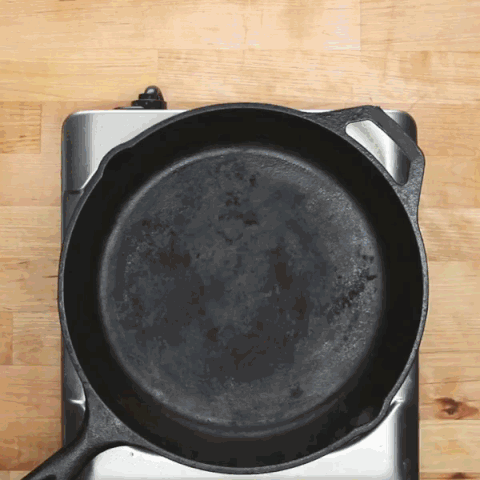 Like LNE Consulting on Facebook for more awesome tips and news!