Mornings can be rough, can't they? At LNE Consulting, we understand the importance of not being stressed out and rushed before you head out to a full and productive day of work. We put together a list of five things you can do to ease your morning routines, reduce stress and make mornings much more enjoyable.
1. Make your lunch the night before. You may be tired and would really rather leave it until morning, but you'll thank yourself in the morning when all you have to do is grab your lunch and head to work instead of waking up earlier to make it.
2. Set multiple alarms, earlier than you need to be awake. This way you'll gradually start to be aware that you need to wake up soon, and you'll also be able to reward yourself when you can sleep in an extra 10 minutes before you actually need to wake up!
3. Lay out your clothes the day before. Don't waste time in the morning trying to find the perfect tie or that left sock – if you look ahead of time then all you have to do in the morning is wake up and get dressed. Dressed for success, always.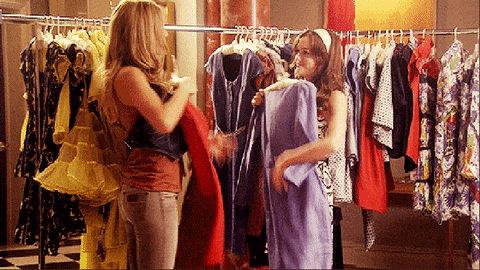 4. Turn on the coffee machine while you're in the shower, this way the moment you're out you can indulge in a wake me up and continue getting ready without having to wait for the coffee to brew.
5. Always put your car keys back in the same spot to ensure that you're not scrambling around come morning. Routines are the best way to ensure that you don't lose or forget important things and car keys are especially important.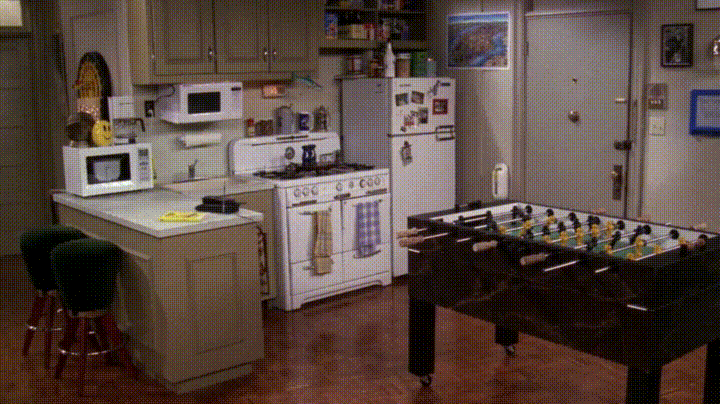 Hopefully, these things will help to ease the rush and stress of the morning before work. LNE Consulting understands that coming into work after a morning where everything went wrong can be especially difficult, but we commend you for doing it because the work wouldn't get done without you and the sacrifices that we all make to do the things we love.
From all of us at LNE Consulting we hope you have stress-free mornings and productive work weeks!